Sale price
Rs. 589.00
Regular price
Rs. 795.00
Unit price
/
per
Sale
Sold out
Highlights:
Premium quality blueberries carefully sourced and dried to perfection, preserving their natural flavor and nutrients.
Rich in antioxidants, fiber, and essential nutrients like vitamin C and vitamin K, making them a healthy and delicious snack option.
Gluten-free and vegan-friendly, suitable for those with dietary restrictions.
Versatile and easy to incorporate into your diet, from adding to yogurt or oatmeal, to using in baked goods or as a topping for salads.
Convenient resealable packaging to keep the dried blueberries fresh for longer.
Known for their ability to promote brain health and boost immunity, making them a great addition to a healthy diet.
Shipping & Returns

Free shipping and returns available on all orders!
We ship all US domestic orders within 5-10 business days!
Share
View full details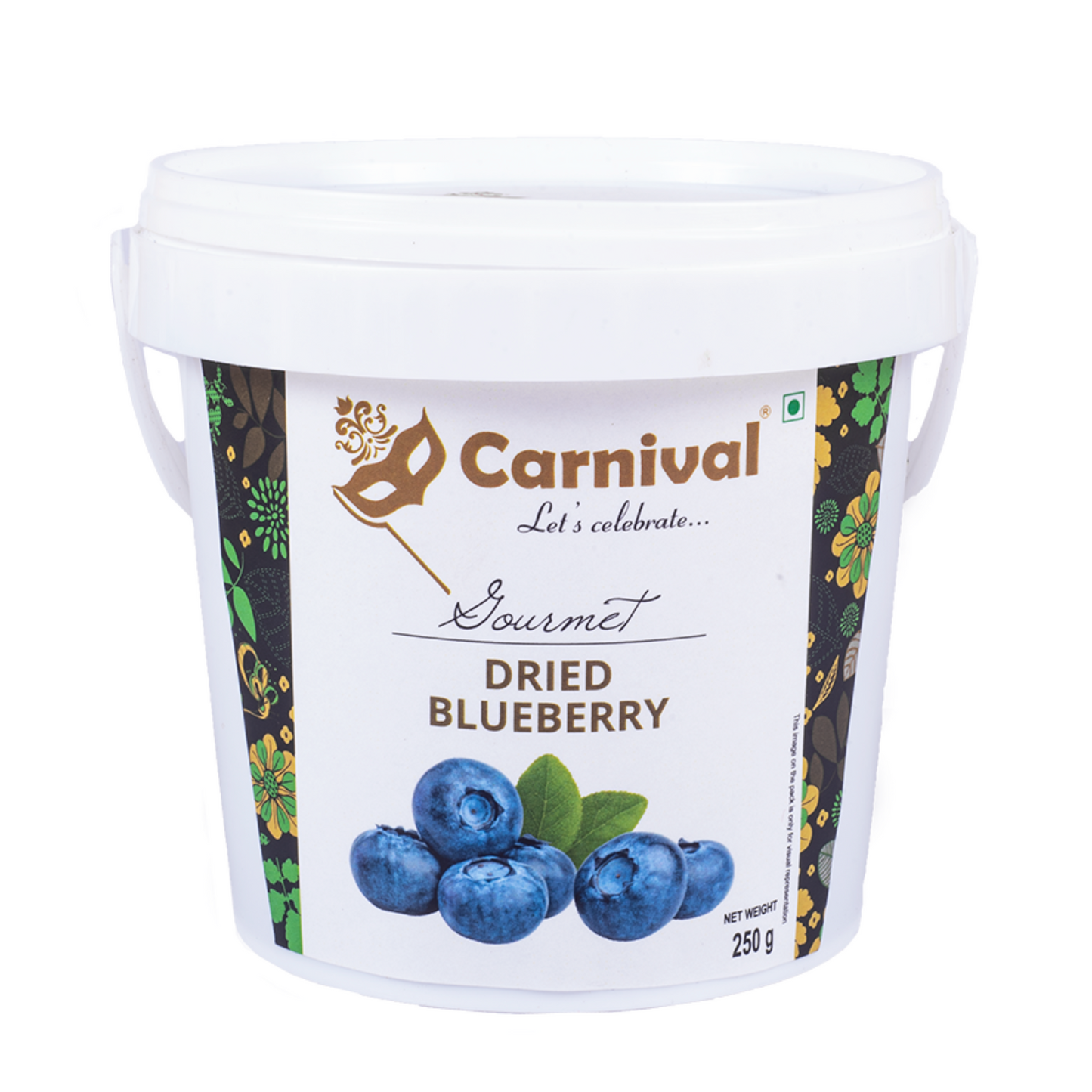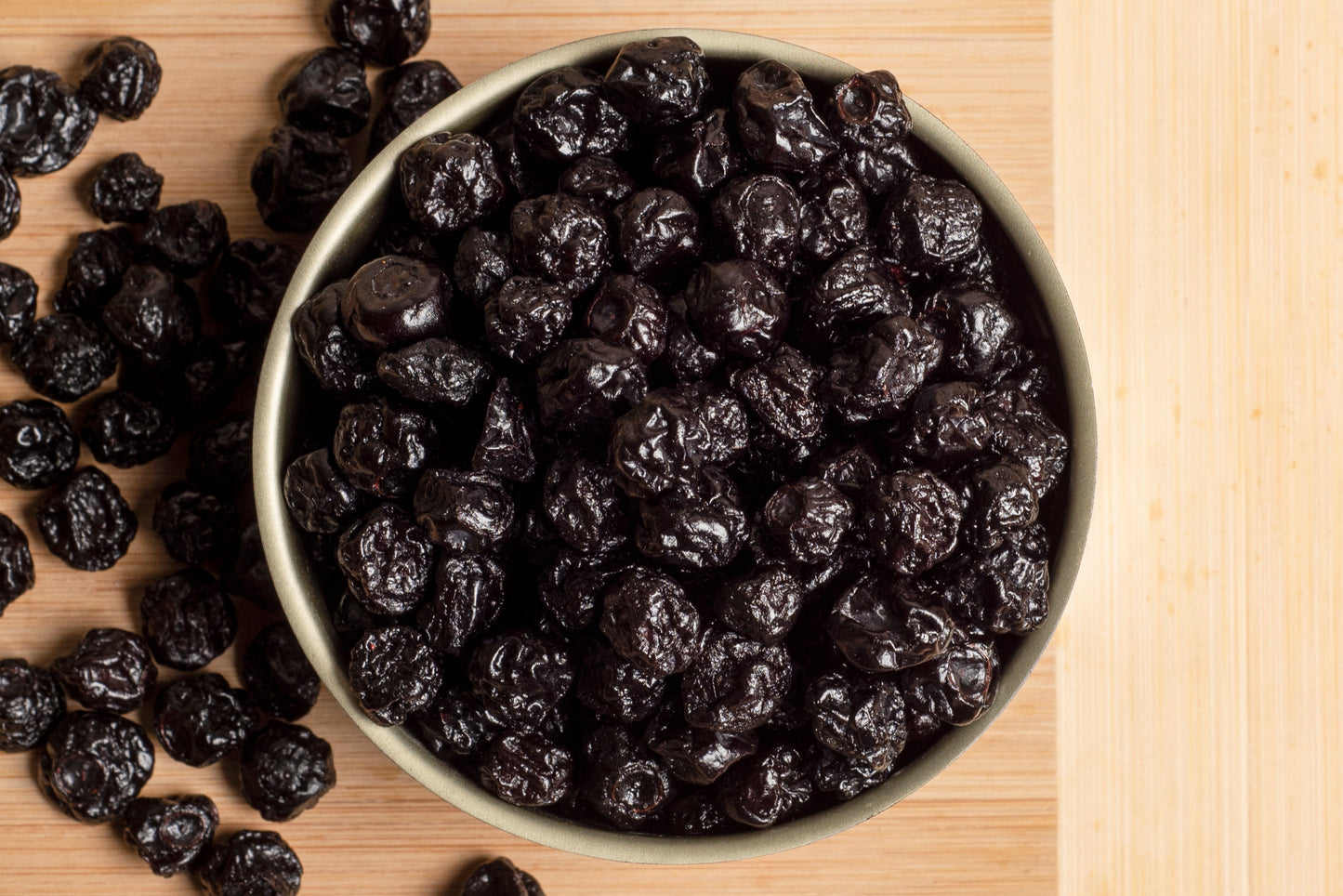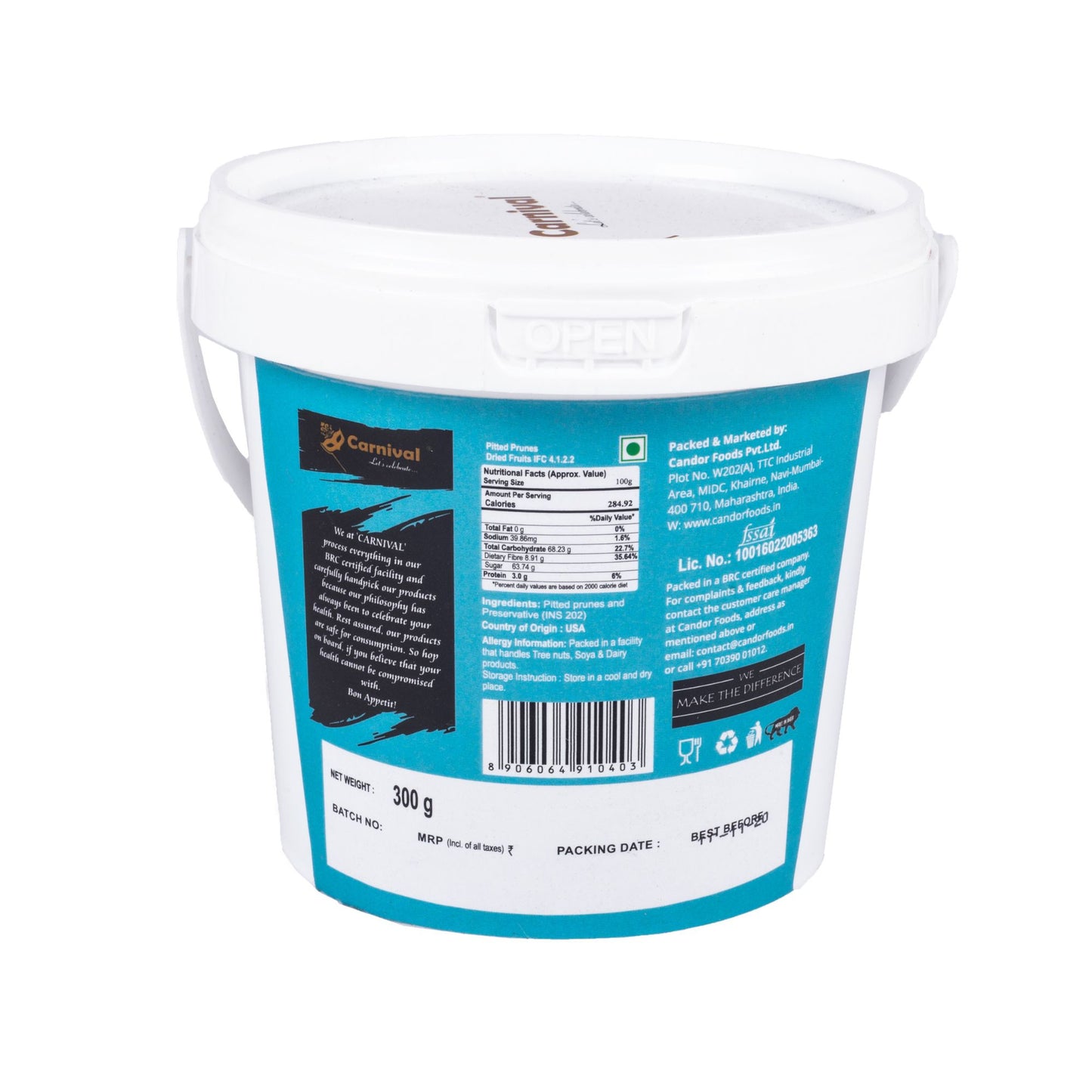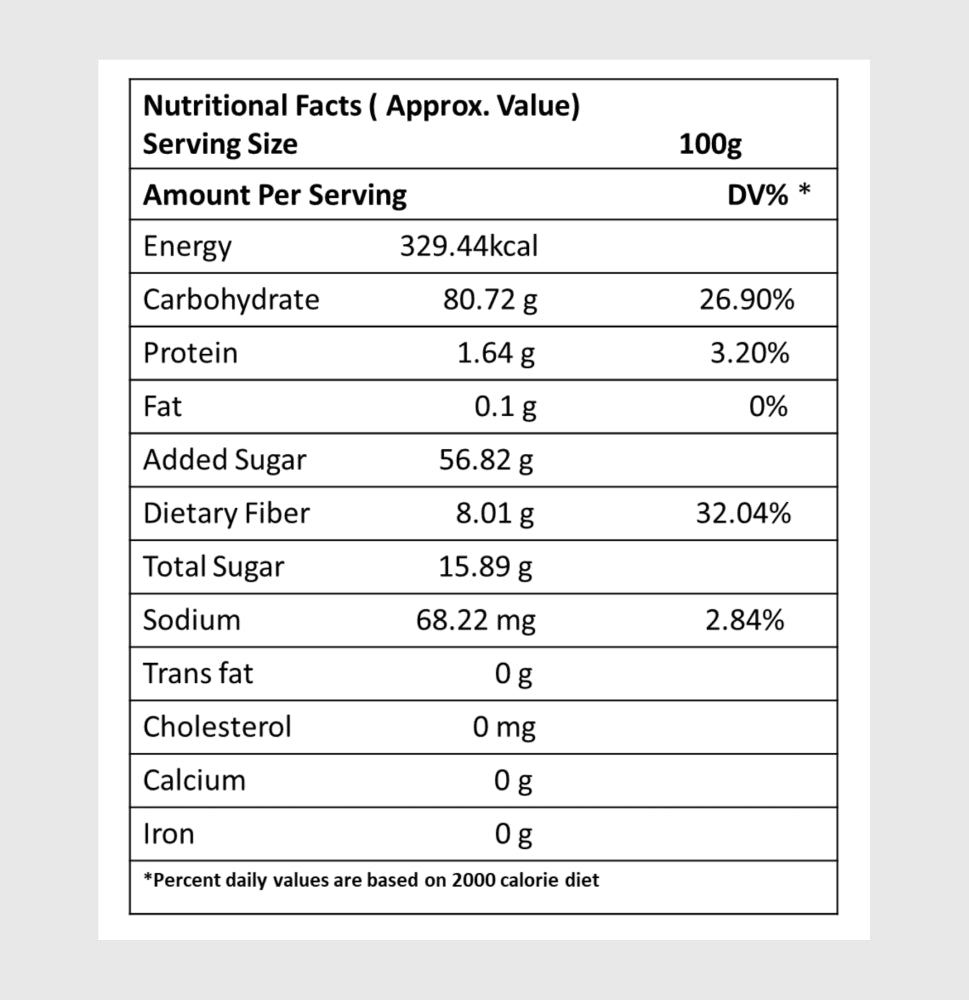 Attributes - Dried blueberries have a dark blue color, soft and chewy texture, and a sweet-tart flavor.

Nutrition benefits - Dried blueberries are rich in antioxidants and fiber, and they also contain vitamins C and K, iron, and manganese. They are a low-fat and low-calorie snacks.

Best eaten as - Dried blueberries can be eaten as a snack on their own or added to oatmeal, trail mix, yogurt, baked goods, and salads.

Storage instructions - Dried blueberries should be stored in an airtight container in a cool, dry place to prevent moisture from causing them to clump together. They can also be stored in the refrigerator or freezer for extended shelf life.