Sale price
Rs. 450.00
Regular price
Rs. 500.00
Unit price
/
per
Sale
Sold out
Highlights:
1. Superior Quality: Our Premium Almonds are of the highest quality, carefully selected, and handpicked for their size, texture, and flavor.
2. Heart-Healthy: Almonds are a great source of heart-healthy fats that can help reduce the risk of heart disease, and our premium almonds are no exception.
3. Energy Boost: Almonds are a natural source of energy, providing sustained energy throughout the day, and our premium almonds offer the best quality for maximum nutritional benefits.
4. Versatile and Delicious: Premium Almonds can be enjoyed in a variety of ways, from snacking to baking, making them a tasty addition to any diet. Our premium almonds are ideal for people who demand the highest quality and best taste.
5.Freshness Guaranteed: Our Premium Almonds are carefully sourced and packaged to ensure maximum freshness and flavor, so you can enjoy the best possible product. We guarantee the highest quality standards for our premium almonds.
Shipping & Returns

Free shipping and returns available on all orders!
We ship all US domestic orders within 5-10 business days!
Share
View full details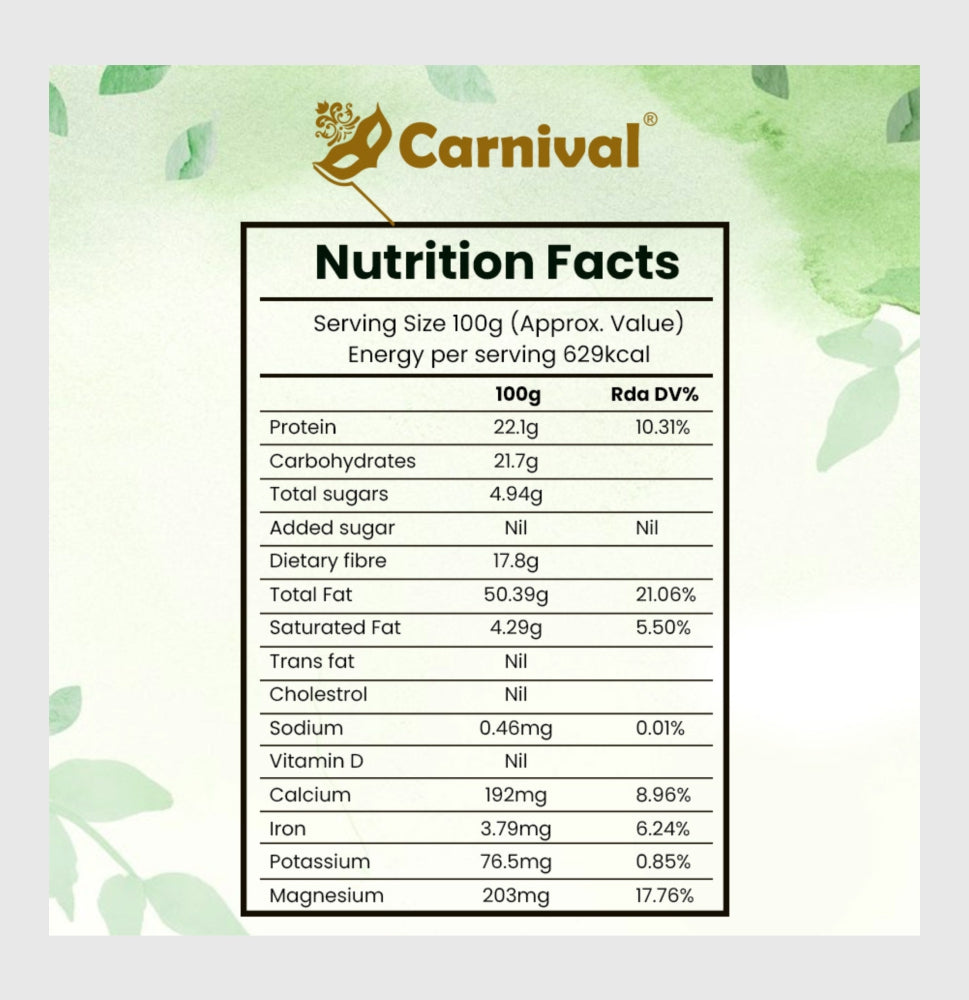 Attributes :
- Premium quality Mamra almonds with a distinct shape and texture
- Sweet and buttery flavor with a crunchy and chewy texture
- Light brown in color with a smooth surface

Nutrition Benefits :
- Rich source of protein, healthy fats, fiber, and essential vitamins and minerals
- May promote heart health, aid weight management, and improve digestion
- May help regulate blood sugar levels and reduce inflammation in the body

Best Eaten As :
- A delicious and healthy snack for any time of the day
- Can be added to breakfast bowls, smoothies, or baked goods for added nutrition and texture
- Goes well with a variety of savory and sweet flavors and cuisines

Storage Instructions:
- Store in an airtight container in a cool, dry place, away from direct sunlight and moisture
- Can be refrigerated for longer shelf life
- Avoid keeping them in warm or humid environments to prevent spoilage