Sale price
Rs. 695.00
Regular price
Unit price
/
per
Sale
Sold out
Shipping & Returns

Free shipping and returns available on all orders!
We ship all US domestic orders within 5-10 business days!
Share
View full details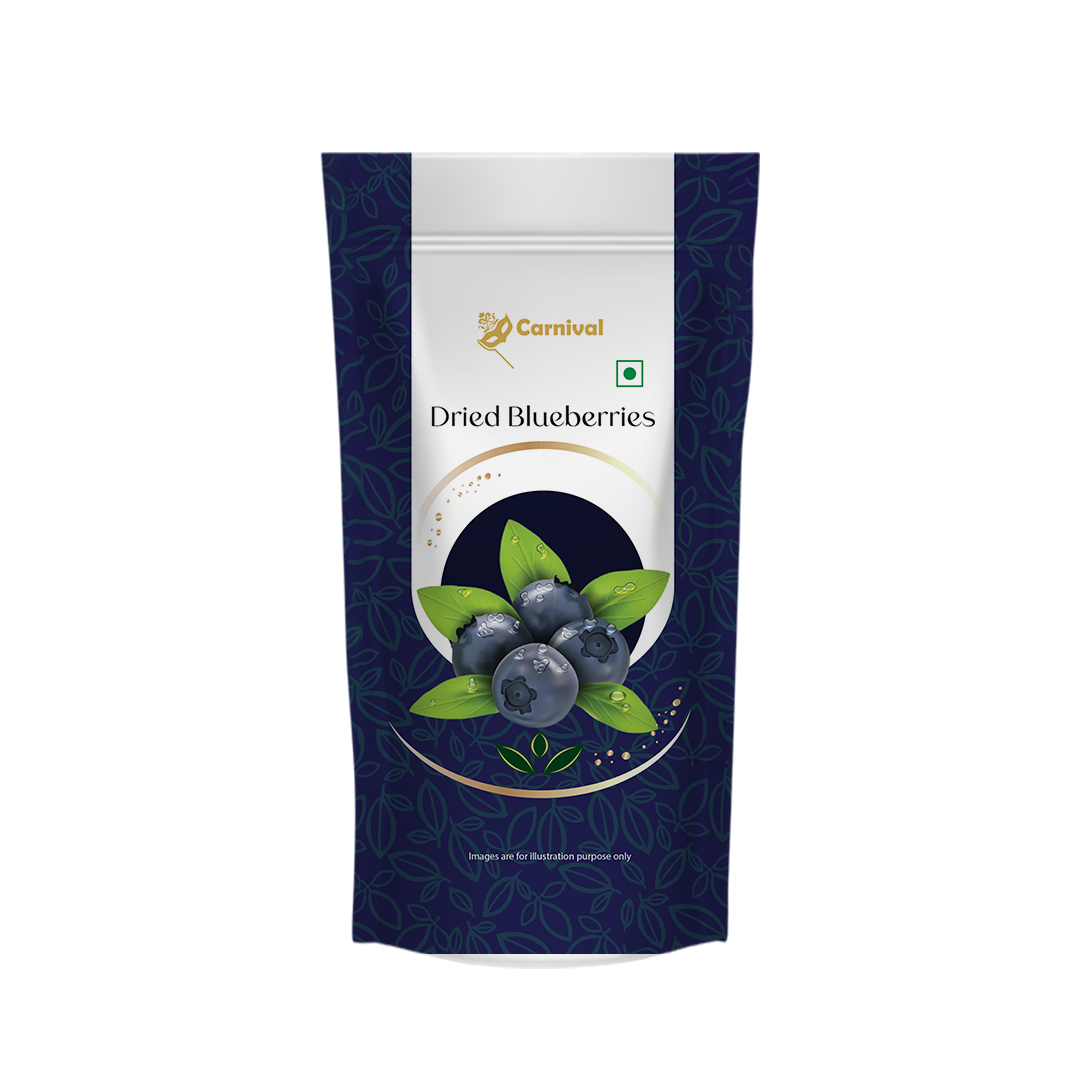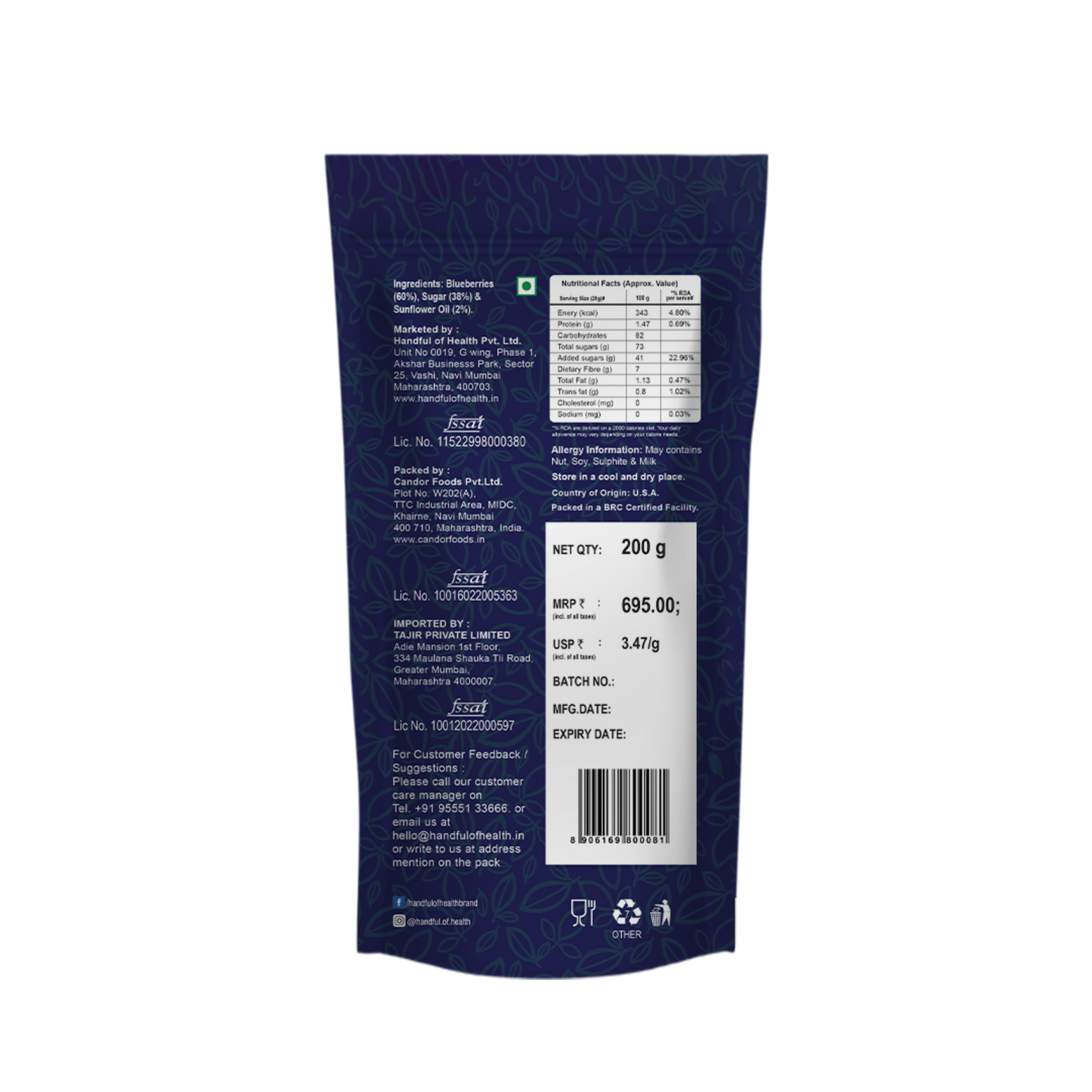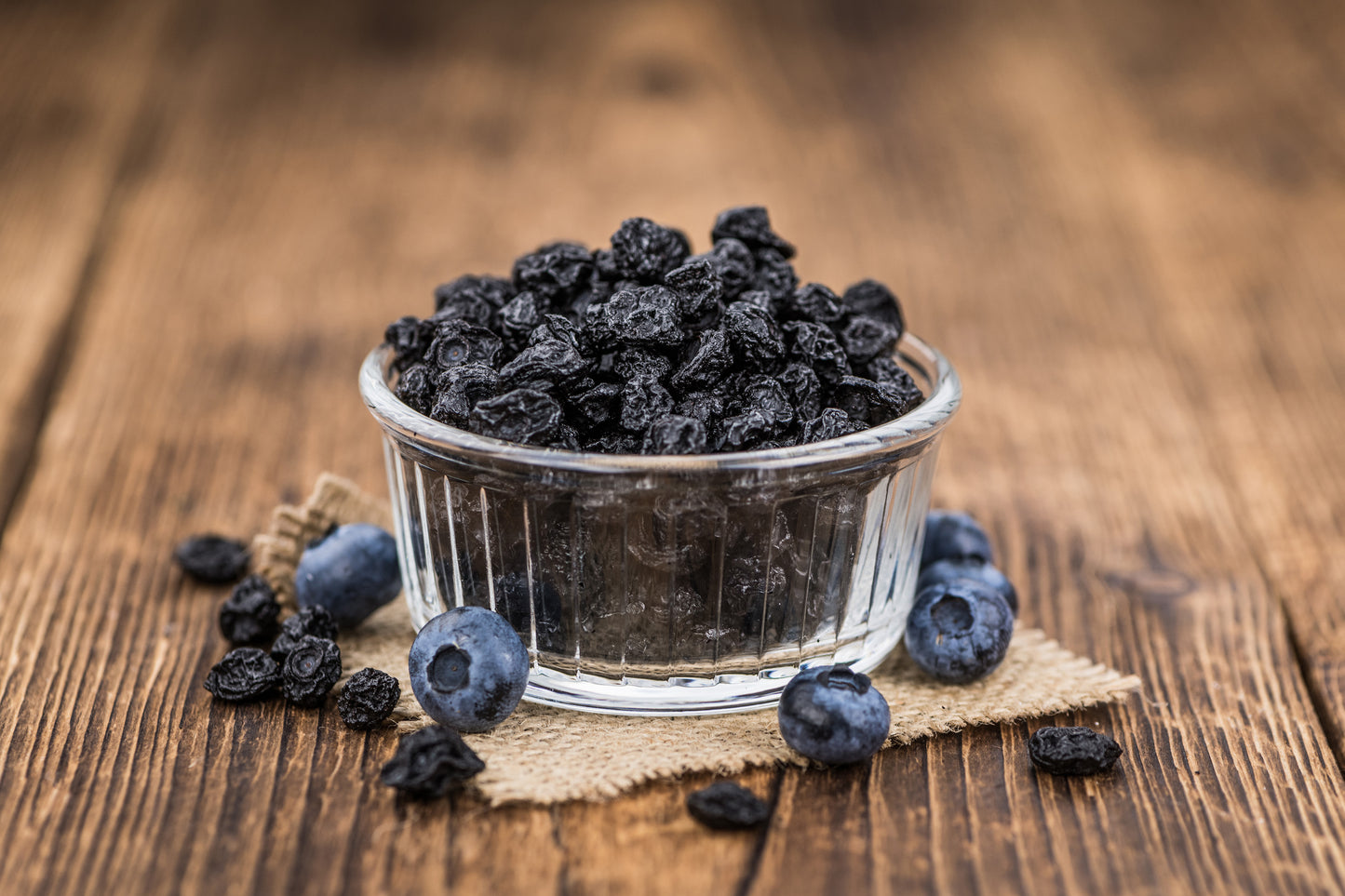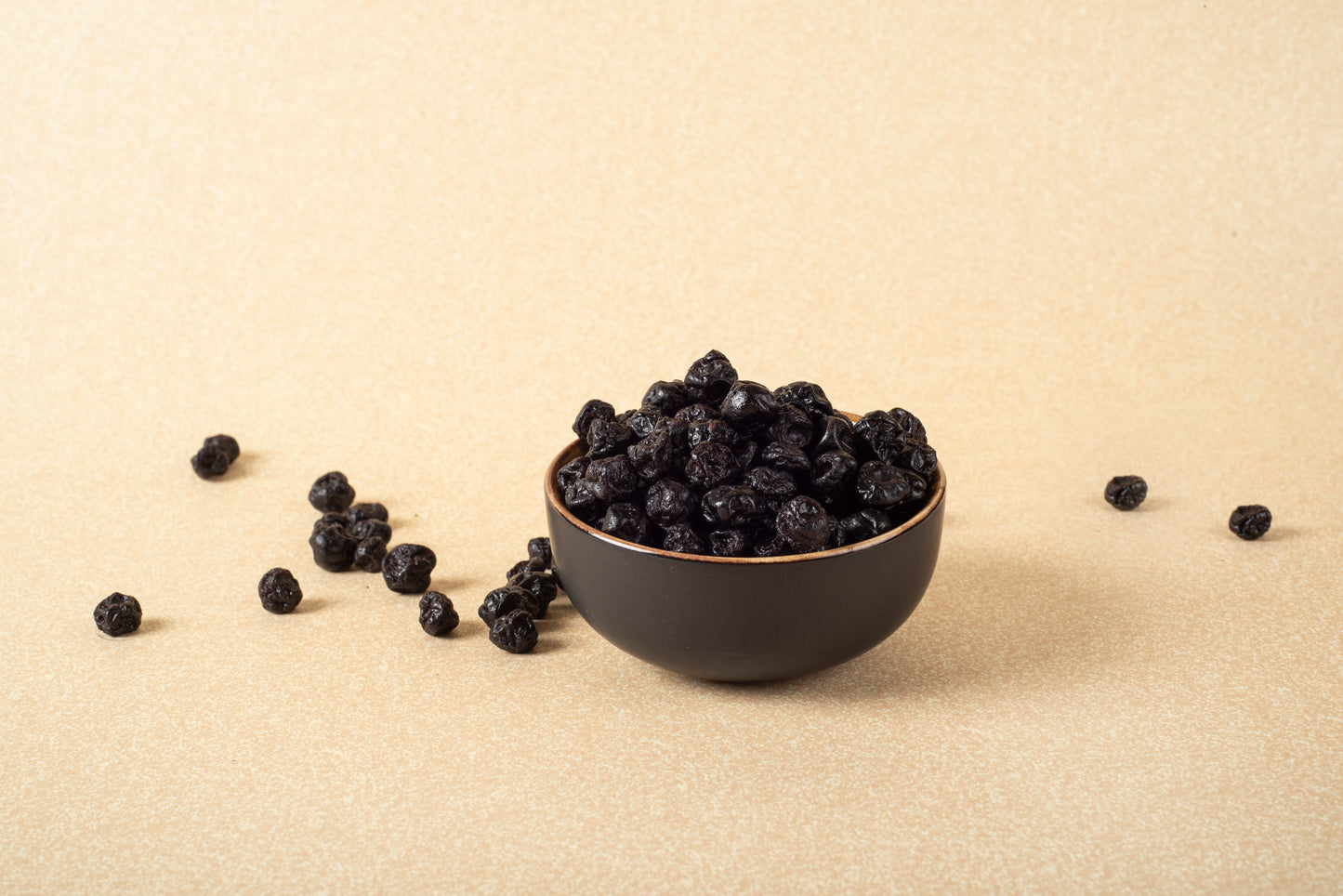 1. Attributes:
- Premium Quality: Our dried blueberries are carefully selected and sourced from the finest blueberry farms, ensuring top-notch quality and flavor.
- Natural and Preservative-Free: These blueberries are dried without the use of any artificial additives or preservatives, providing a wholesome snacking experience.
- Intense Flavor: Each bite of these dried blueberries delivers a burst of natural sweetness and a rich, tangy flavor that will leave you craving more.

2. Nutrition Benefits:
- Antioxidant Powerhouse: Dried blueberries are packed with antioxidants, which help combat harmful free radicals in the body and promote overall health.
- Fiber-Rich: These blueberries are an excellent source of dietary fiber, aiding digestion and contributing to a healthy digestive system.
- Vitamin Boost: Dried blueberries contain essential vitamins such as vitamin C and vitamin K, which support a strong immune system and bone health.

3. Best Eaten As:
- On-the-Go Snak: Enjoy dried blueberries as a convenient and delicious snack straight out of the bag, perfect for satisfying those mid-day cravings.
- Baked Goods: Incorporate dried blueberries into muffins, cookies, or bread recipes for a delightful twist and a hint of sweetness.

4. Storage Instructions:
- Store in a Cool, Dry Place: To maintain the quality and freshness of dried blueberries, store them in an airtight container in a cool, dry place.